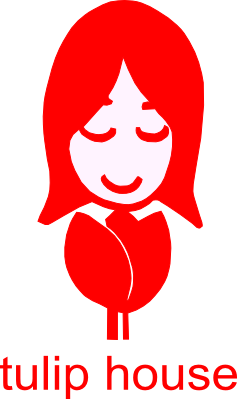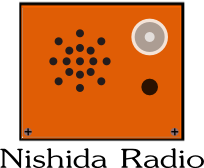 Nishida Radio Chapter 3 Finished
I decided to finish chapter 3 of Nishida Radio because I have a health issue. Thank you very much for supporting me so far.
Now On Sale
Sold out. Thank you very much!
Product Lineup
Notice
Retro PCs are broken down easily even if you use them properly. We test all products before shipping. But any damage when our products are used cannot be guaranteed by Nishida radio. Please understand.

This site brought to you by Koichi Nishida at Nishida Radio
Back 2 | Back | Random | All | Home | Forward | Forward 2